Array
Gabriela Nik. Iliev
Professor
New York University
The University of Maryland has a long and successful record of systematically evaluating the most efficient practices, supporting teachers to implement them in action and developing training modules based on research.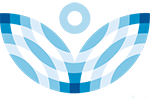 *Very* attainable PD from my own home that eliminates traveling logistics and financial investment. Laura was able to create a workshop relevant to teachers from very different backgrounds and at different points of the proficiency teaching journey.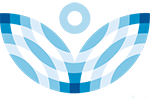 This workshop experience allowed me to better understand and relate to how my students felt on a day to day basis during online schooling and thus helped me to improve my lesson plans to be more engaging and productive for my students.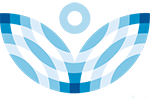 I thought this was one of the best courses I've taken. Greta was so clear in her delivery and had a great sense of organization and pace. I enjoyed it so much that I've signed up for another PEARLL online class.