What can PEARLL do for you?
resources and services for world language educators
Customized teacher training and other professional learning opportunities for schools and educational organizations.
learn more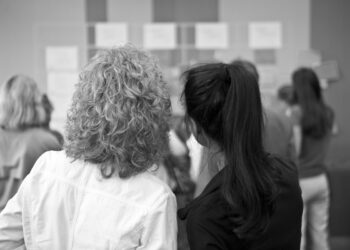 Discover Catalyst: a self-assessment tool and online portfolio to reflect on chart their professional growth.
learn more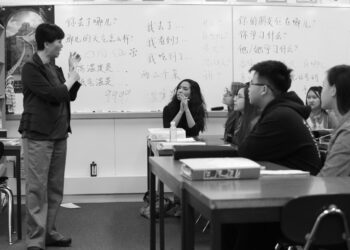 A network of classrooms and districts that exemplify the application of TELL framework criteria.
launching soon
We love learning with teachers!