creating a professional learning infrastructure to develop effective language educators
professional learning projects
summer institute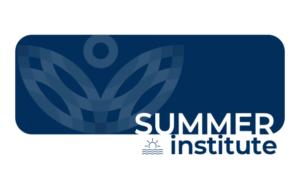 PEARLL offers an annual series of summer institutes providing in-depth professional learning experiences over multiple days. Participation in summer institutes is limited in order to provide an in-depth and personalized professional learning experience.
communities of practice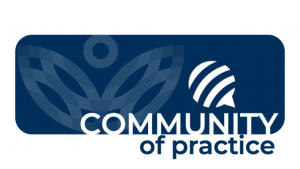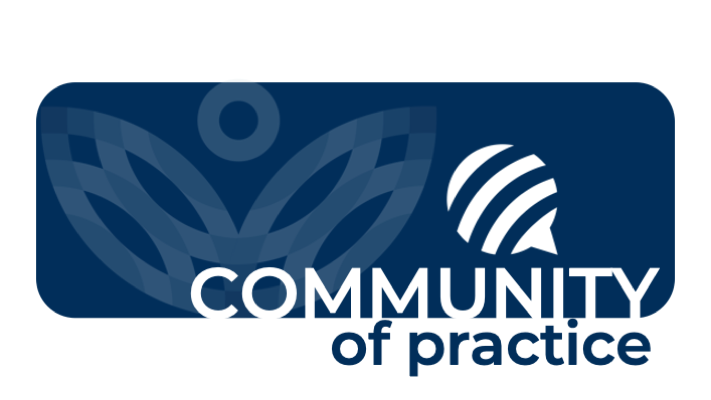 The PEARLL Community of Practice leverages resources developed to support the TELL framework and connect educators with language learning experts and other practicing educators to provide just-in-time feedback and support for improvement
library of practice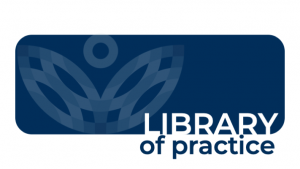 The PEARLL Library of Practice will showcase videos of high-quality instructional strategies. Videos will feature educators demonstrating high fidelity to strategy implementation, teacher reflections on the implementation, as well as student and world language expert interviews reflecting on the impact of strategies on student learning.