Professionals in Education Advancing Research and Language Learning
A Title VI Language Resource Center
[rowshape type="rowshape_10″ position="bottom" color="#ffffff"]
2020 PEARLL Summer Institute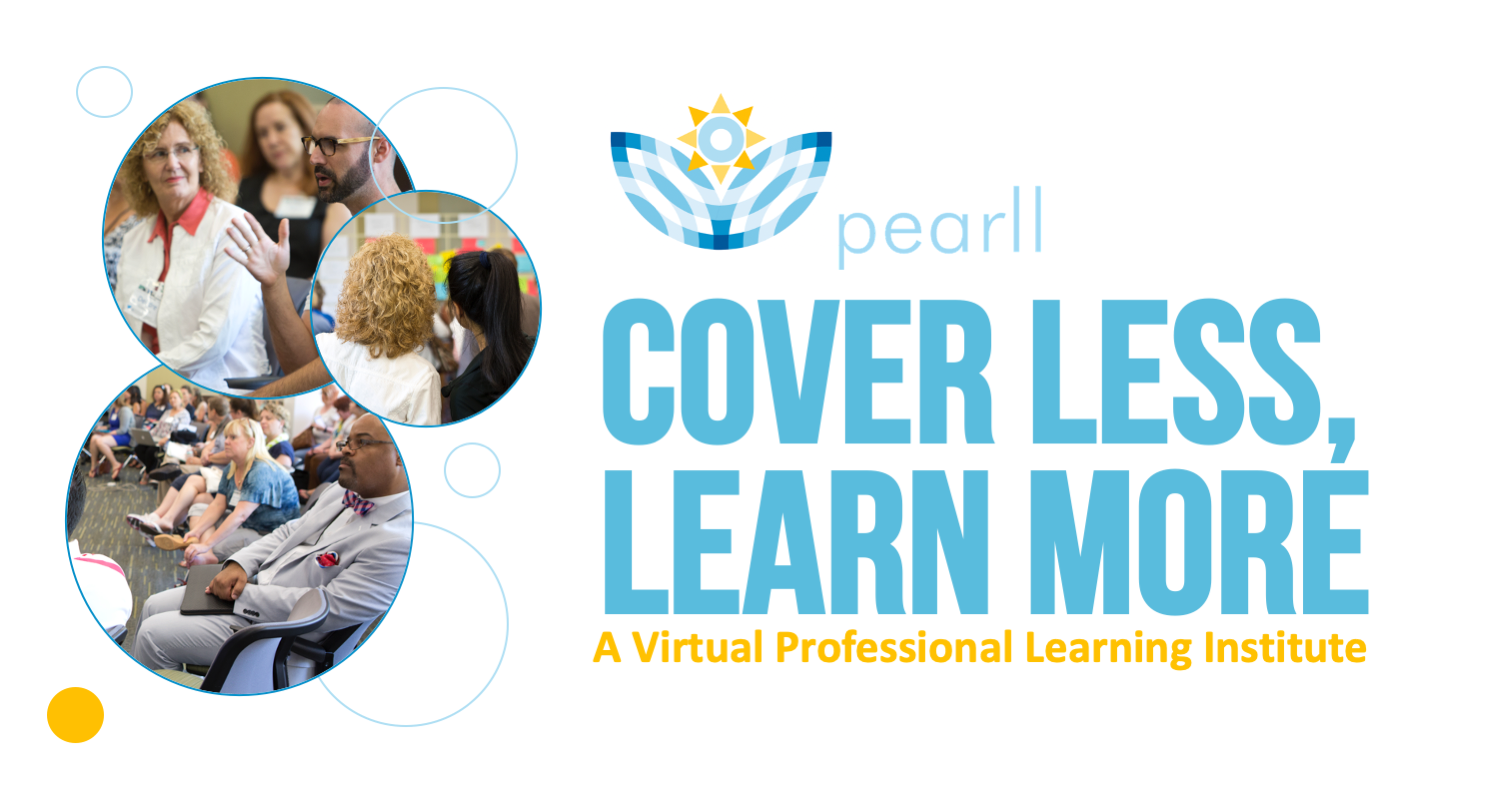 Facilitated by Laura Terrill
What is essential? A time of unprecedented change gives educators a chance to rethink what they do and why they do it. Paradigm shifts related to curriculum, instruction and assessment occur not for the sake of change, but because current reality is different. This workshop will highlight two key principles from the Coalition of Essential Schools. "Less is more" and "student as worker, teacher as coach" in order to gain insights into what might be possible as we move forward. Apply these principles by determining essential functions with unit and lesson goals that address the start of what may be a very different school year. Design lessons that address the three modes for implementation in the classroom or online.
[rowshape type="rowshape_7″ height="30″ color="#ffffff"]
July 15-17, 2020
This session has reached capacity.
August 18-20, 2020
This session has reached capacity.
This is a synchronous online institute. The schedule includes daily synchronous presentations as well as time for independent or partner/group work and a break for lunch.
Participants may receive optional 1.5 Continuing Education Credits (CEU) from the University of Maryland upon completion of all tasks assigned during the summer institute. A $25 additional fee applies for receiving CEU credits.
Reduced registration fees for summer 2020 due to the COVID19 pandemic. In order to provide each participant time to receive individualized feedback on the work and maximize the online learning environment space for this institute is extremely limited.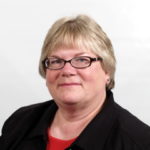 Laura Terrill is a national consultant who holds a BA in French from the University of Missouri — St. Louis and a MA in Secondary Administration from Northeast Missouri State University. She taught French at all levels for 21 years before becoming the Coordinator of Foreign Language and English as a Second Language and then, Director of Curriculum.  She has taught methods courses in St. Louis and in Indianapolis and continues to present at the local, state, regional and national levels. She has served on the Board of Directors for Central States and ACTFL. She is the recipient of the Founders Award for Central States, has been named as the NADSFL District Supervisor of the Year and has received the ACTFL Florence Steiner Award for Leadership. She recently co-authored the Second Edition of ACTFL Keys to Planning for Learning: Effective Curriculum, Unit and Lesson Design. She is currently the Senior Associate for Professional Development for the National Foreign Language Center at the University of Maryland.
[rowshape type="rowshape_10″ height="120″ color="#ffffff"]
PEARLL
Professionals in Education Advancing Research and Language Learning

National Foreign Language Center
University of Maryland
5600 Rivertech Court, Suite K
Riverdale, MD 20785